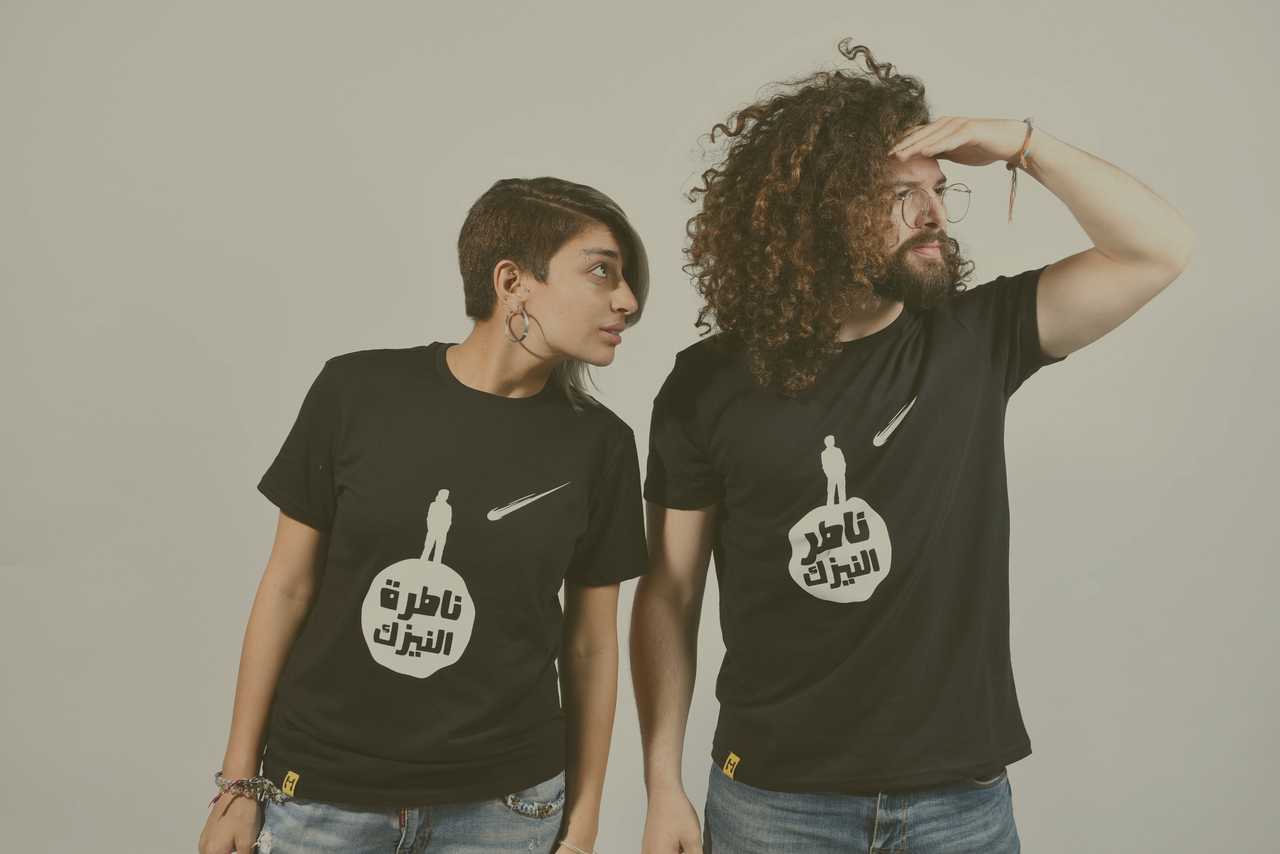 Shop - H-shirt | shop Lebanese art pieces on high quality clothes
t-shirt,tote bags,bag,Hoodie,Lebanon,Tripoli,Beirut,men,women,accessories,hijab,design,print,silkscreen,H-shirt,clothing,customize,arabic,designers,creative,hshirt
T-shirts, hoodies, sweatshirts, bags, and pillows, we got it all!
This is a set of designs from Lebanese pop culture references, Arabic calligraphy, spiritual/artistic abstracts and amusing puns, manually silkscreen printed on high-quality products.
H-shirt is a Lebanese street-wear brand that promotes local art pieces on high quality clothing via e-commerce.
+961 6 423443
+961 7 054158