H-shirt | shop Lebanese art pieces on high quality clothes
Lebanese street-wear brand that promotes local art pieces on high quality clothing.
t-shirt,tote bags,bag,Hoodie,Lebanon,Tripoli,Beirut,men,women,accessories,hijab,design,print,silkscreen,H-shirt,clothing,customize,arabic,designers,creative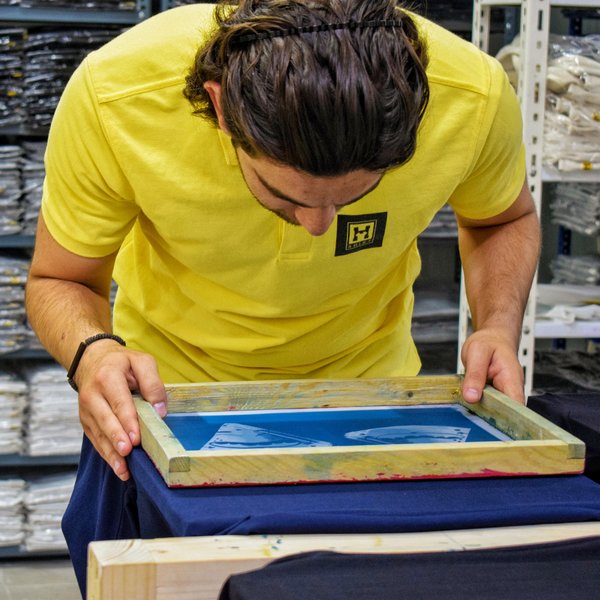 For a long time now, having high-quality printing on our clothes was a farfetched dream especially when everything we wear today is not remotely related to our personalities or identities.
So in 2014 it all began when we started selling the type of clothing that embraced the Arab youth identity. Therefore we got market validation by selling more than 1000+ pieces of clothing in Tripoli area alone, and more to come.
Our dream is to have fashionable clothing to convey the youthful Arab spirit starting with the Arab world and even worldwide... Read More
H-shirt is a Lebanese street-wear brand inspired by Arab pop culture. h-shirt.com is an open platform where creative designers can present and sell their creations on H-shirt high-quality products.
Chamber of Commerce
Tripoli Lebanon, -2 Floor